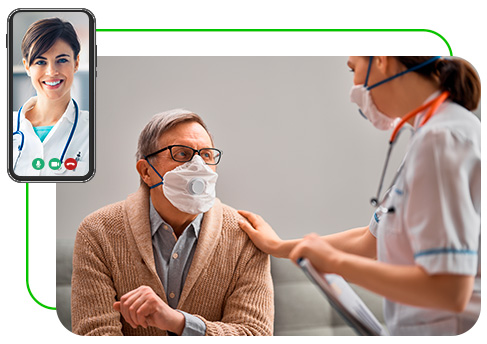 Complete Solution in Outsourced Medicine
Have a complete health solution for companies, hospitals, pharmaceutical industries, health plans, clinics, among other segments. Our solution goes far beyond software, we offer technology and infrastructure. In times of Covid-19, count on our state-of-the-art technology for consultations and diagnostics just a click away, with professionals from different specialties ready to provide a fast, agile and secure service.

Online Consultations
Perform remote consultations with individualized, practical and safe service. A virtual office for consultations with a high level of patient care.

24-hour service on demand
We have a complete solution that guarantees service 24 hours a day, every day of the week with different professionals, ready to serve with care and dedication.

Telescreening
Complete telescreening, with care carried out by nurses who ensure that patients are referred to specialists, without delay and in a less bureaucratic way.

Corporate Supplementary Health by Self-Management
Ensure 24/7 assistance for all your employees. Whether in person or remotely, our healthcare solution includes a complete service in different specialties.

Medical follow-up
We monitor Chronic Patients, Elderly, Post-Surgical, Psychological, among other patient needs. Count on a full team of experts.

Have a Detailed and Easy Access Online Medical Record
Have an efficient, easy, organized and integrated online medical record. Attending from a distance demands history and constant updates, count on a system that combines sophistication and simplicity.

Consultation Management
Count on complete and secure management for medical care. Our telemedicine platform is ideal for you to register, consult histories and perform remote assistance.
Telecare for COVID-19 Patients
Continue serving in the isolation period. A teleconsultation can save lives, our platform allows teleorientation by computer or smartphone.
Markets Served
Self-Management Supplementary Health via Telemedicine
Regardless of the complexity and demand, we have a commitment to health. Our platform allows a complete teleservice, a remote medical service that covers consultations, telescreening, medical prescriptions, medical records, among other needs, all online.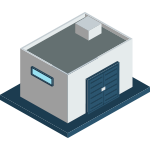 Telemedicine for Companies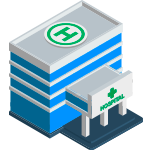 Telemedicine for Hospitals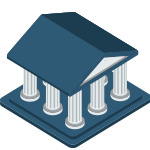 Telemedicine for Government Agencies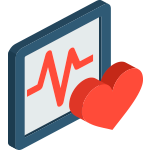 Telemedicine for Health Plans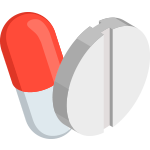 Telemedicine for the Pharmaceutical Industry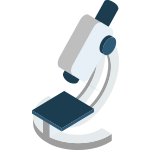 Telemedicine for Clinics and Laboratories
Occupational Medicine via Telemedicine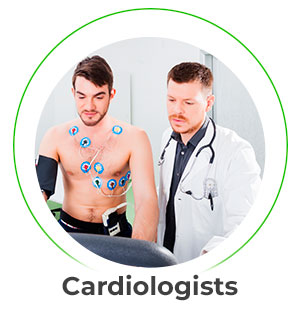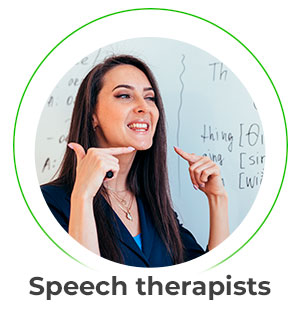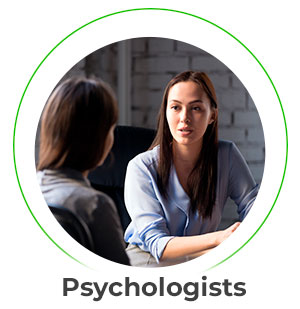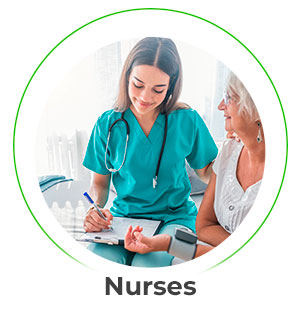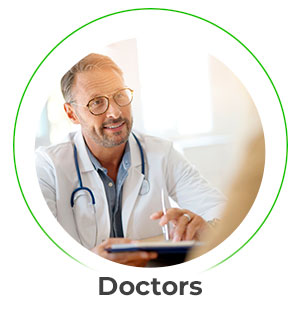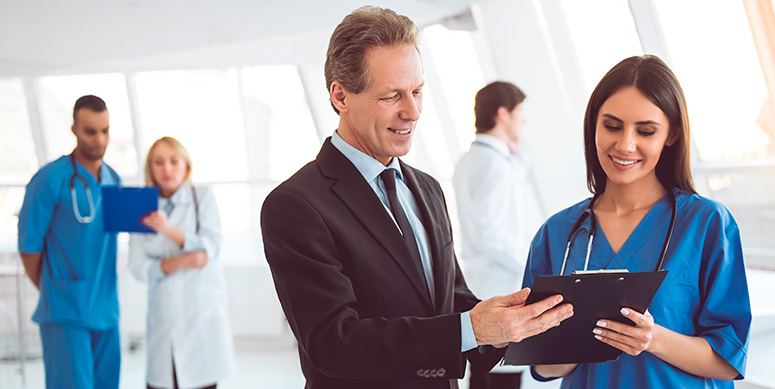 More Health for the Employee and Better Cost-Benefit for the Company
We offer a complete and specialized service, more economical and always available for your company. Ensure service for your employees 24/7, with agility, security and care. We are omnichannel, so count on Telemedicine, Telescreening, Telemonitoring and teleorientation. There are several specialties that can be consulted remotely, ensuring the health of your employee with greater convenience.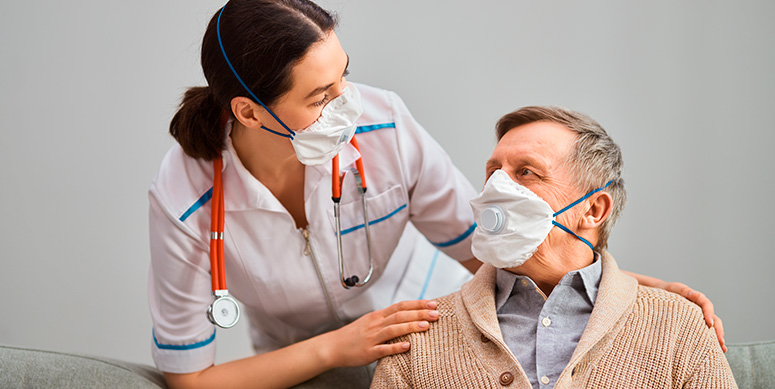 Occupational Medicine to assist during the New Coronavirus crisis (COVID-19)
We are prepared for this new reality, we deliver more than just a service, we offer unique care for patients. Every online diagnosis is able to help save lives, count on our call center platform to continue serving during the pandemic caused by the New Coronavirus (Covid-19).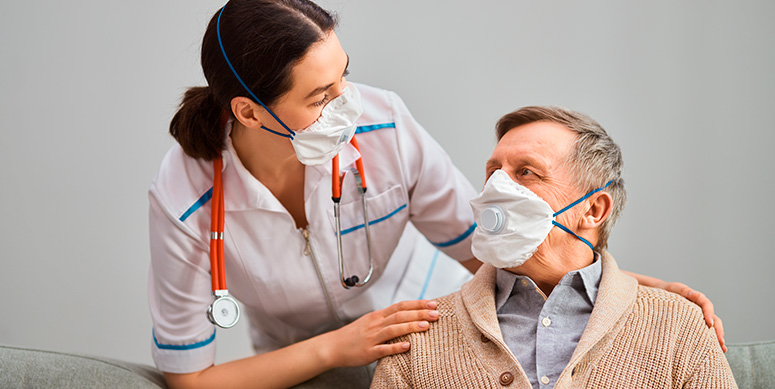 Where we are
Av. Dr. Chucri Zaidan, 150 • 2° Floor
Morumbi • São Paulo
Frequently Asked Questions
Does the platform allow the issuance of all types of prescriptions, such as blue ones and/or controlled drugs?
Does the platform allow the issuance of a medical certificate?
Is it possible to integrate with other systems?
Does the platform trigger appointment reminders to ensure patient adherence to appointments?
Does the solution include e-commerce?
With a well-organized structure, this type of program collects and analyzes information from patients to outline the most appropriate health strategies for each profile and provide personalized support, especially to individuals with chronic diseases. The main objective is to promote diagnosis, access and adherence to treatment and awareness about health and quality of life. Some examples that comprise this initiative: surveys of patients and health professionals, eligibility mapping, forms of access, guidance for starting treatment and management of chronic diseases.
Main features
●     Collect and analyze patient data;
●     They follow from diagnosis to treatment adherence;
●     They provide support to patients, help them in the access phase, at the beginning of the treatment, aiming to use medication properly and follow-up as prescribed (compliance/adherence);
●     They offer multidisciplinary team services with health professionals such as: physiotherapists, nurses, nutritionists, psychologists, etc;
●     They help patients understand their health conditions, what behavioral changes they should promote, and advise them on how to follow the appointment plan, perform exams, better manage illnesses, offering guidance, for example, about diet and exercise.
What does the patient need to make available to be able to connect with the platform without any problems?
Acompanhe nosso Blog e Artigos sobre Saúde
No Results Found
The page you requested could not be found. Try refining your search, or use the navigation above to locate the post.