What does Proxis do?


Serves and Sells
Our business is to enchant your client with a striking experience, different and better than what he normally experiences, whether in customer service or sales.
All this within the omnichannel concept, or in other words, all channels like phone, chat, email, social networks, chatbots etc. integrated. Your customer will no longer need to repeat orders, complaints, and other occurrences, regardless of the channel or means of access used, such as telephone, computer, tablet, or other device they use.
Proxis serves and sells anywhere, anytime, anyhow.

SAC, Call Center, Contact Center, Telemarketing
Relationship and Benefits Program
Telesales and New Clients Acquisition
Health and Patient Support Program
Technical Support, Help Desk and Billing
Lead Qualification, Loyalty and Retention
Omnichannel, Chatbot and Automation
CRM and Technology for Customer Success















Ideal for
Corporate and Startups
SAC
CRM
Lead Qualification
Automated Service
Chat Bot
Omnichannel
Bilingual/Trilingual Service
Concierge
Sales Qualification
Call Center Outsourcing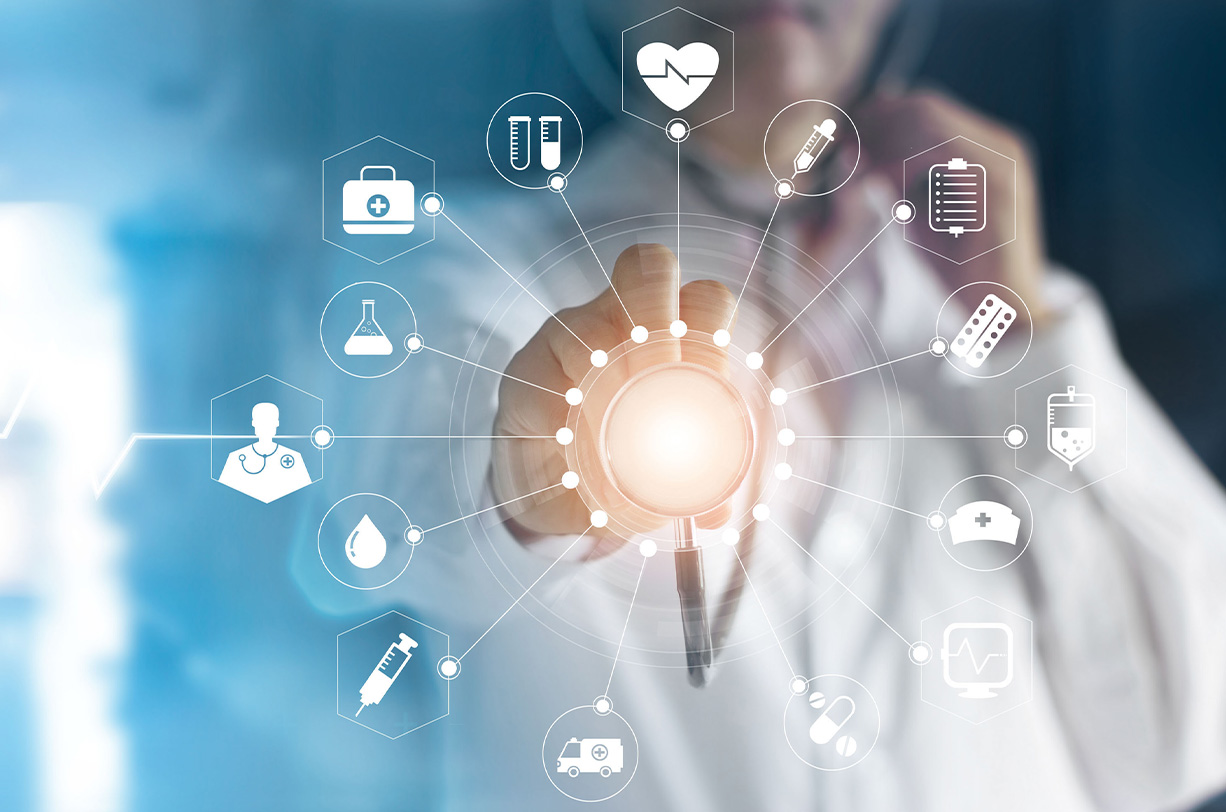 Ideal for
Health and Pharmaceuticals
SAC
e-Rep (Virtual Representative)
SIC (Scientific Information Services)
PSP (Patient Support Program)
GDC (Chronic Patient Management)
Telemedicine
Chatbot
Automated Service
Omnichannel

Bilingual/Trilingual Service
Where we are
Av. Dr. Chucri Zaidan, 150 • 2° Floor
Morumbi • São Paulo
360° customer service
We serve your customer via Phone, WhatsApp, Social Networks, among other channels. With our service, your company will be able to act in a multichannel and omnichannel way, according to the needs of each business. We act in the service and intermediation of contact with your client or patient, facilitating answering requests, clearing doubts, providing support, sales, monitoring, among other demands. We are a definitive solution for customer service acting in a 360° way.
Contact Center and Solutions for:
Call Center Outsourcing for Companies looking for SAC outsourcing.
Pharmaceuticals, Laboratories, Hospitals and Clinics that need a specialized Customer Service
Businesses looking for a solution to generate qualified leads
Hospitals, Pharmaceuticals, Laboratories and Clinics that want to monitor patients
Teams looking for an effective CRM solution to manage their customers
Operations that need a service from small to large scale
For those looking for more than a 
Call Center

, but Customer Success via 

Customer Experience Ominichannel
We serve your customer via phone, Whatsapp, social networks, etc. In this way, your company will be able to monitor requests, questions or problems in an easy and practical way in a multichannel or omnichannel way.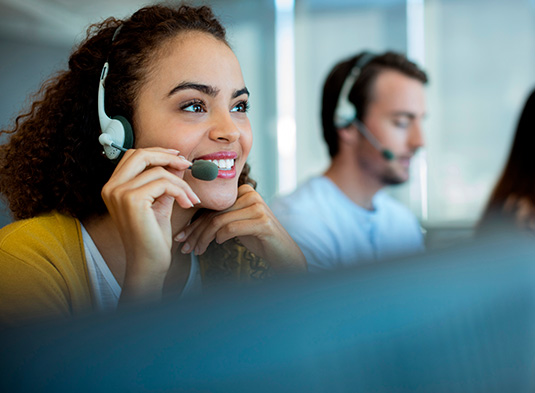 Here at Proxis we don't have employees, but a team of Resolvers!
The difference starts in the selection process: in addition to technical attributes, we also look for people who are natural Resolvers, with a proactive spirit and who believe that ethics is essential. We are always looking for the best solution for your business
Specialized team in your business area
In House Resolvers available
Harley Davidson

Success Story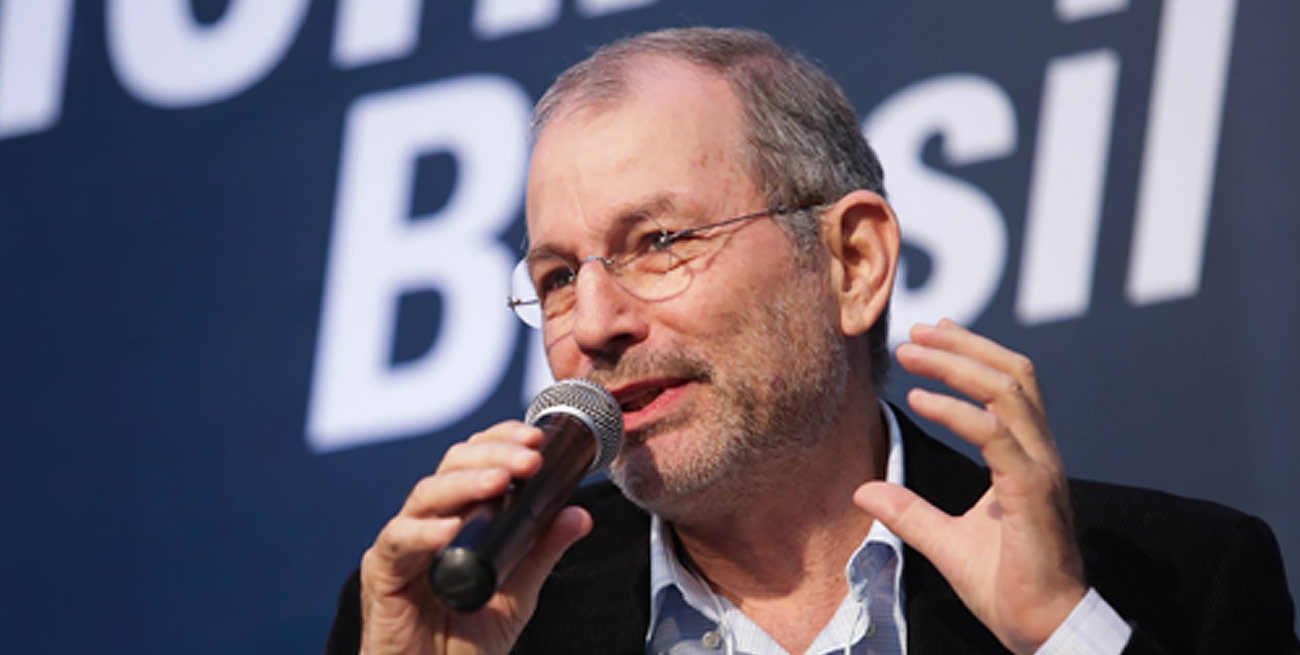 "It's no use climbing the stairs faster and faster and up there discovering it was the wrong wall."
Learn a little about our history
Jimmy Cygler, CEO and Founder of Proxis
More than half a century undertaking, Jimmy Cygler accumulates several achievements, such as, having fought in 4 wars in Israel, being responsible for founding the first post-graduate course in Database Marketing in Brazil, at ESPM, in addition to a broad international experience. In the leadership of Proxis, he is a source of inspiration and motivation for Resolvers, besides being a deep connoisseur of the relationship journey and customer success.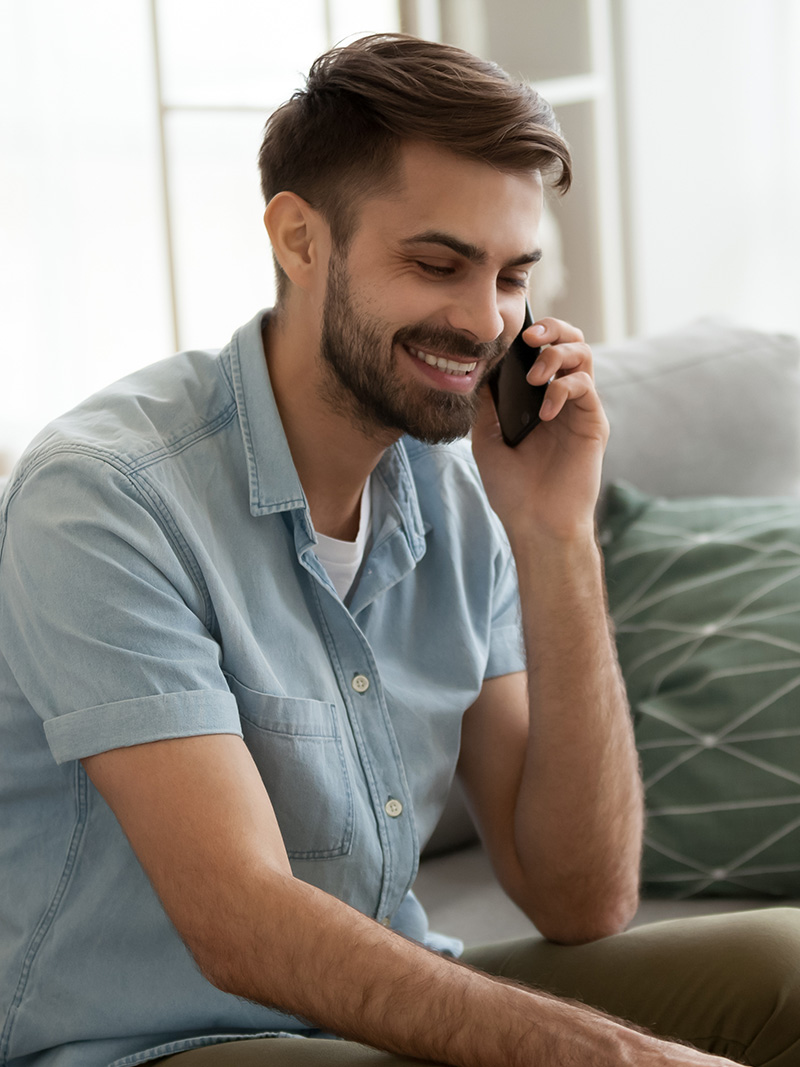 Our Service is Personalized
We are committed to dedication and we have prepared professionals capable of meeting any type of demand, regardless of the complexity of your product or service.
Omnichannel Service
The consumer is multichannel and Proxis is concerned with carrying out an accurate follow-up with its customers, having several contact channels and allowing your company to be available at all times.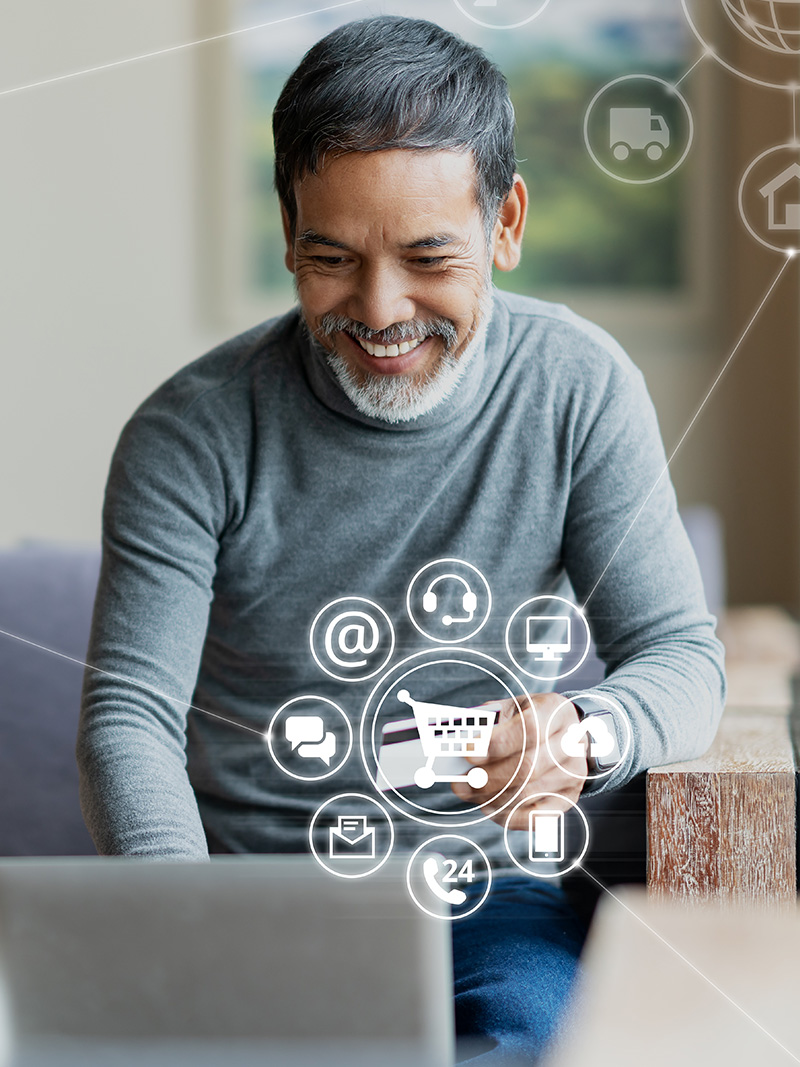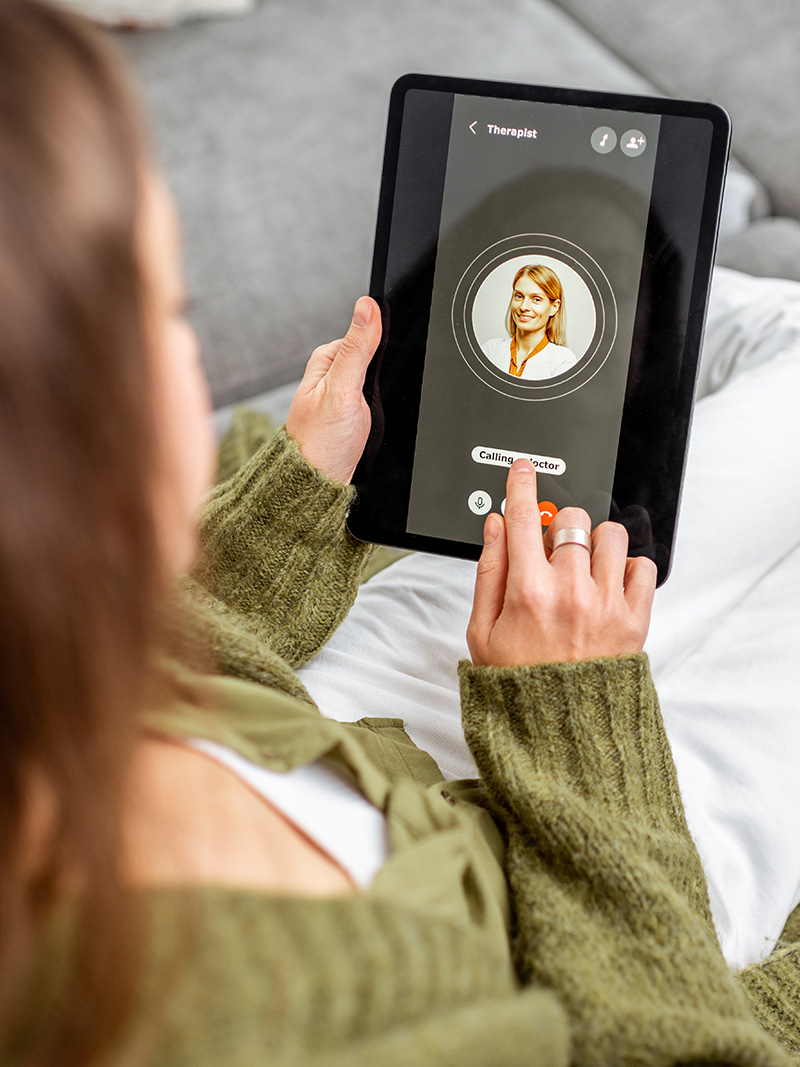 Telemedicine Platform
Have a complete health solution for your company. Our solution goes far beyond software, we offer technology and infrastructure.
The Patient's Journey in the Health Area
We offer a complete and specialized service, more economical and always available for your company. Ensure service to your employees 24/7, with agility, security and care.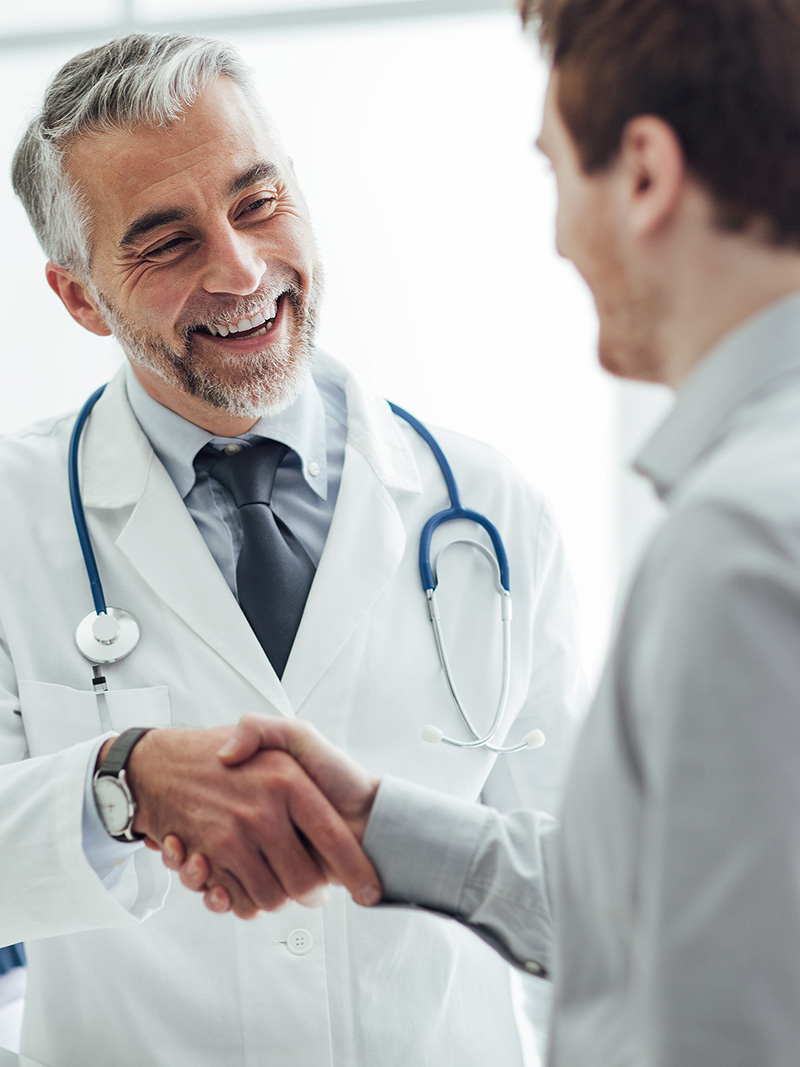 Proxis Resolvers available
<! ========= Cool Timeline Free 2.0.4 =========>
Linha do Tempo

SAC 4.0
Technology and Automation in Customer Service.
Customer Experience (CX)
Positioning in Customer Experience (CX).
Multichannel Positioning
Proxis positions itself as a Multichannel Contact Center.
Start of The Operation
Conquest of the first customers in the pharmaceutical market.
Jimmy Cygler Pioneer in Database Marketing
Founds the first postgraduate chair on this subject at ESPM.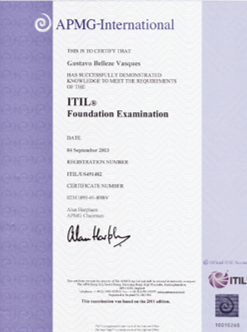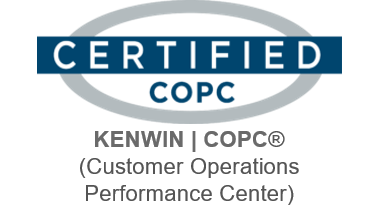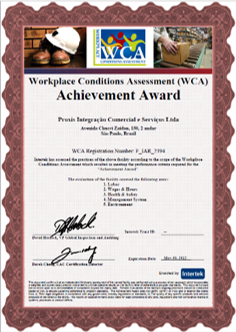 Frequently Asked Questions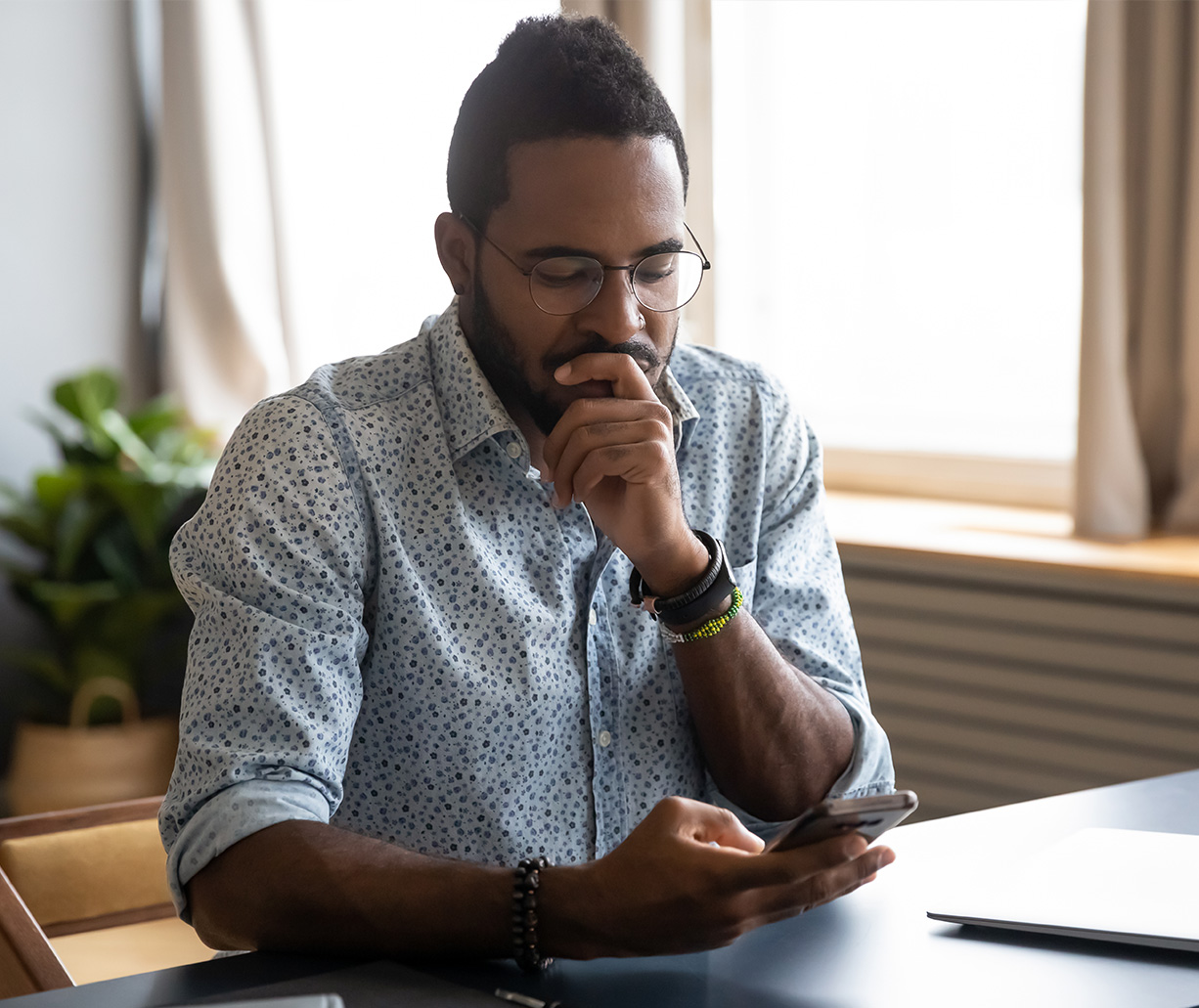 What is it to be Omnichannel
An omnichannel strategy allows consumers to shop anywhere, at any time and through the channel that is most interesting and convenient for him, without any loss of information, in case you switch from one channel to another in the purchase process. This strategy puts the consumer at the center, creating a positive perception of your experience with the company. Omnichannel also helps the company learn about customer behavior and preferences, improving the quality of its operations.
Patient Support Program (PSP)
With a well-organized structure, this type of program collects and analyzes information from patients to outline the most appropriate health strategies for each profile and provide personalized support, especially to individuals with chronic diseases. The main objective is to promote diagnosis, access and adherence to treatment and awareness of health and quality of life. Some examples that comprise this initiative: surveys of patients and health professionals, eligibility mapping, forms of access, guidance for starting treatment and management of chronic diseases.
Main features
●     They collect and analyze patient data;
●     They follow from diagnosis to treatment adherence;
●     They provide support to the patients, help them in the access phase, at the beginning of the treatment, aiming at the proper use of medications and follow-up as prescribed (compliance/adherence);
●     They offer multidisciplinary team services with health professionals such as: physiotherapists, nurses, nutritionists, psychologists, etc;
●     They help patients understand their health conditions, what behavioral changes they should promote and advise them on how to follow the appointment plan, perform exams, better manage illnesses, offering guidance, for example, on diet and exercise.
Relationship Program
This type of program aims to promote awareness and offer access to medication through discounts, among other benefits. In general, these remedies are of continuous use, so that the loyalty of end consumers is easier. The relationship program also offers the possibility of customizing campaigns by CPF, offering customized benefits, for example. The use of relationship journeys, which we will discuss later in this article, is a strategy that can be used to optimize results.
What is customer experience
The term customer experience (CX) emerged a few years ago when industries realized that buying and selling a product goes beyond a simple exchange relationship.
 
It is the impression that the company gives to the customer at all stages of the journey, generating loyalty or not to the brand. So that old saying "the first impression is the one that lasts" is the purest truth.
Medicine Benefits Program
The Medicine Benefit Programs are focused on supporting the corporate market in optimizing healthcare costs.The initiatives, when well structured, do not encourage self-medication or drug purchases, but they help employees adhere to prescribed treatments, complementing the assistance offered by the health plan, improving the quality of life and reducing absenteeism. In addition, they generate data that become valuable health indicators, helping the company to improve its health management programs and direct financial resources more assertively.
Main features
●     They manage partnerships with pharmacists and pharmacies to purchase medicines more economically;
●     They provide information and lists of covered medicines, as well as indications of where to obtain these medicines and others that are not covered by the program;
●     They are customizable: the company decides how the medication will be purchased; the types of subsidies offered (whether by position, salary, types of medication and illnesses, etc.), among other actions;
●     They create health communications for the different phases of the patient's journey;
●     They collect personalized information about the individual's health and habits (identifying the chronically ill, most used medications, treatment escapes, etc.).
Relationship Journey in Health
The Relationship Journey in Health is not a separate program. But a broad strategy that brings together and monitors not only previous initiatives, but also other solutions, always with the objective of reinforcing the patients' engagement with their own health, minimizing risks and medical complications and optimizing costs.
Here at Proxismed, we always aim to carry out assertive journeys that vary according to purchase profiles, CPF, age, etc. See what the benefits are for this type of journey:
●    Study for identification of triggers;
●    Strengthen customer relationships;
●    Conduct research;
●    Promote traceability;
●    Offer appropriate content and language;
●    To monitor;
●    Plan through predictive analytics.
It is also important to emphasize, more clearly, that the Relationship Journey can serve as a strategy for the PBM, PSP and the Relationship Program.
The objective is to engage patients, assist in the understanding of pathologies (according to the project/journey), demonstrate the importance and benefits of treatment and health care. The engagement can also be aimed at health professionals, doctors, institutions, clinics, hospitals, caregivers and family members, etc. All this through continuous and personalized communication.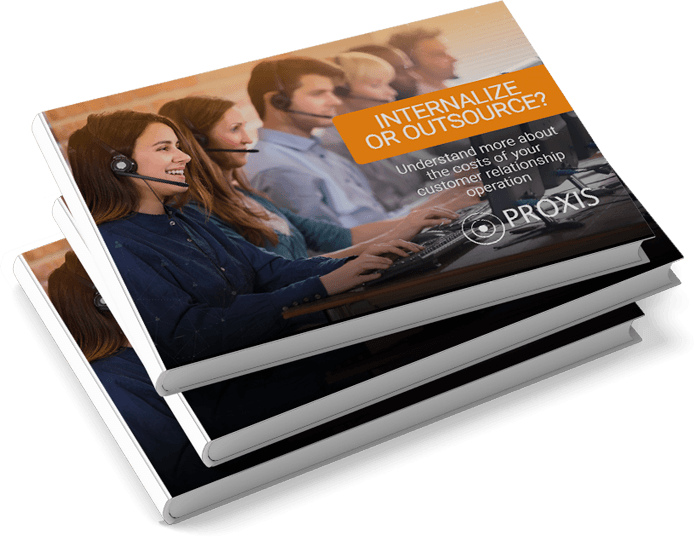 Internalize or Outsource?
Read our ebook that talks about internalizing or outsourcing processes within your company and understand more about the costs of your customer relationship operation.
No Results Found
The page you requested could not be found. Try refining your search, or use the navigation above to locate the post.